California's Major Print Media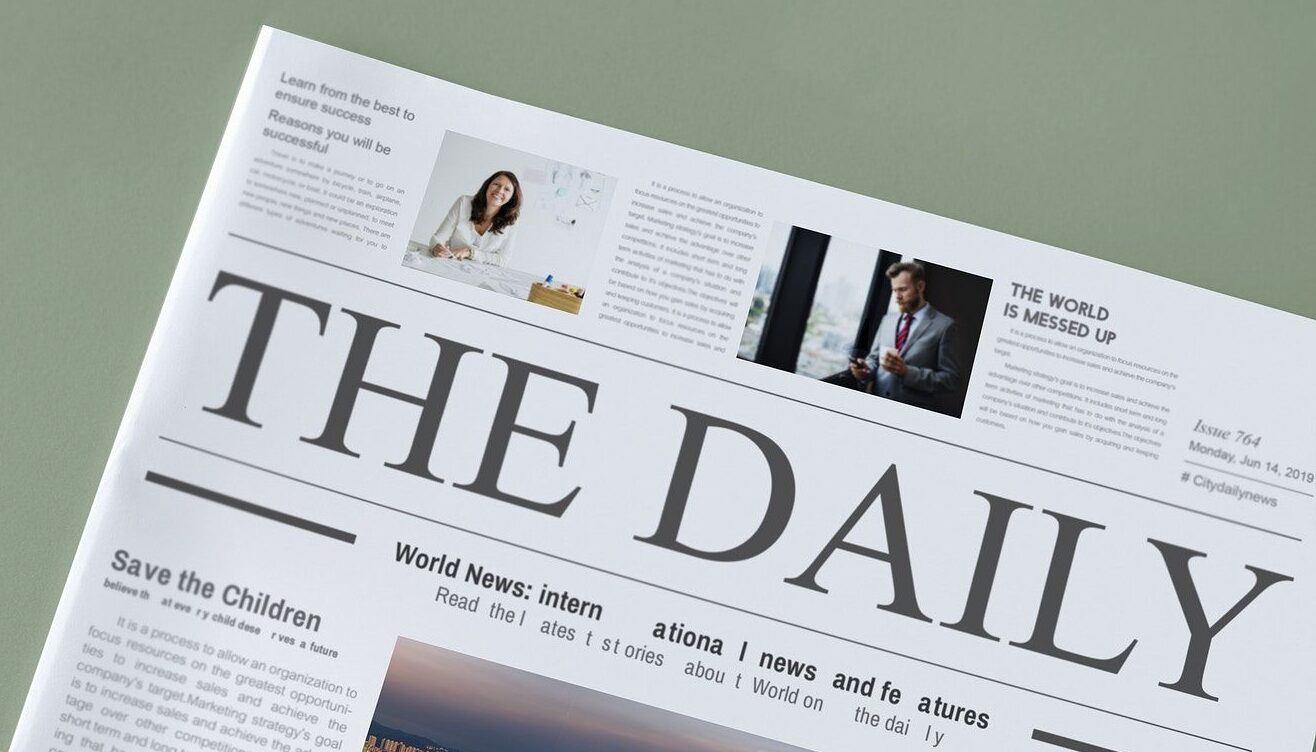 Currently, there are major print media in California, which are dedicated to offering all kinds of information on fashion, news, accounting, entertainment, sports, events, among others. The objective of this physical advertising is to reach the largest number of people, so it is normal that you know some of the newspapers or magazines that will be mentioned below.
What are the most relevant print media in California?
Firstly, printed methods are characterized by being that written or pictorial communication that is produced mechanically by means of a printing or a digital process. Thus, endless copies can be made instantly.
They are any form of communication with paper and ink, that is, books, magazines, newspapers, memos, newspapers, brochures, among others. Although they are a very old way of transmitting information, they are still very relevant in California, so you can find several industries that are dedicated to working with transparency and remarkable knowledge.
In general, California newspapers and magazines have a great tradition and a good reputation throughout the world, many of them belong to the oldest and most experienced group of newspapers. While others, despite their short time of creation, have gained a lot of popularity, millions of weekly readings and relevance in the sector. The following list highlights very important print media for the dissemination of information in California.
The opinion
La Opinion is the most widely read Spanish-language newspaper in the United States and the second best-selling newspaper in Los Angeles. It was founded in 1926 and currently reaches the five counties of Southern California.
In 2012 it had a daily circulation of 117,356 copies approximately from Monday to Friday, 55,325 on Saturday and 40,167 on Sunday. Likewise, in 2007 it managed to reach more than 522,407 daily readers and weekly earnings of 1.2 million.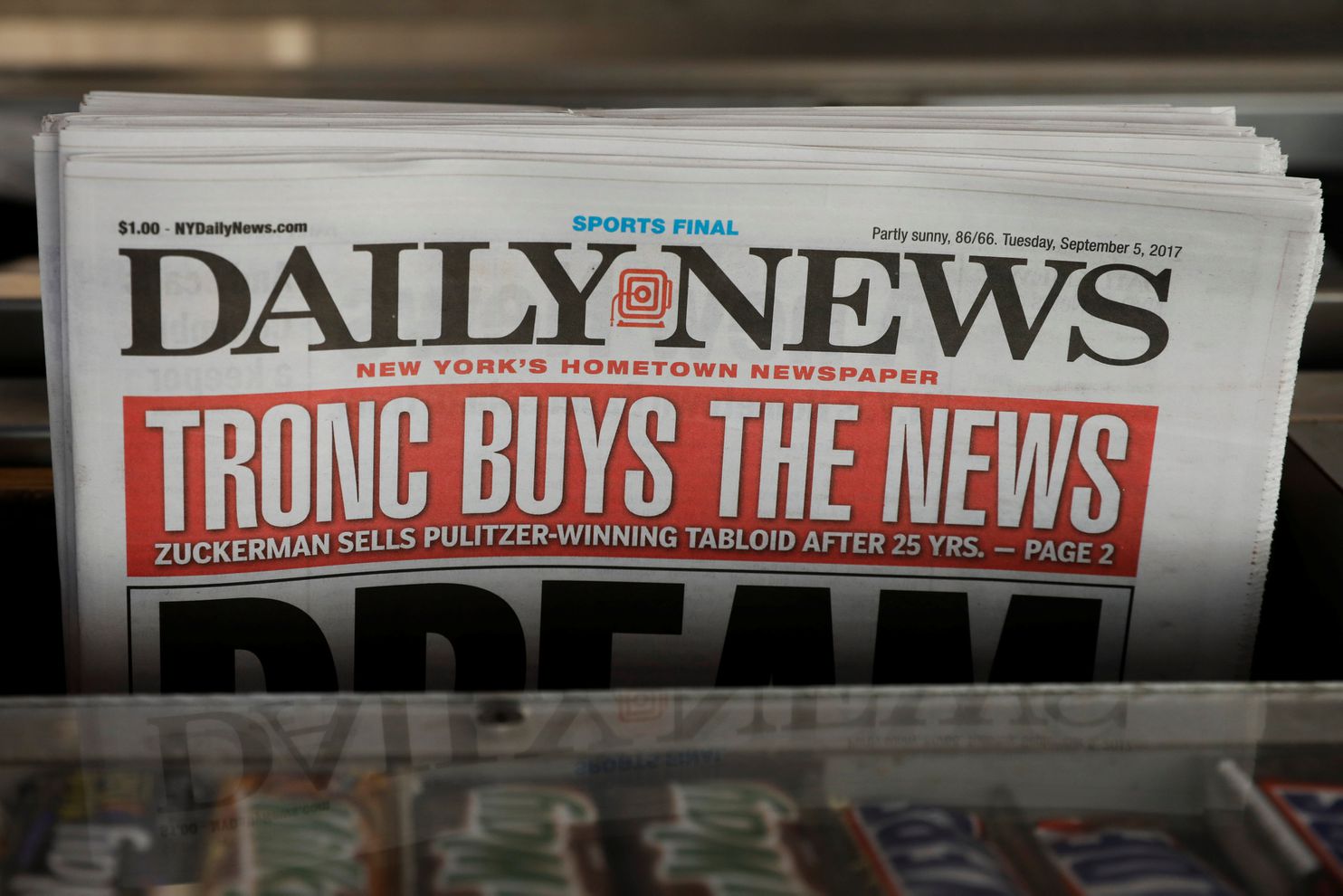 The Mercury News
The Mercury News is an American newspaper headquartered in San Jose, California. It is owned by MediaNews Group, thus encompassing all other Bay Area print media, including the Oakland Tribune, Contra Costa Times, San Mateo County Times, and 10 other local newspapers.
It is characterized by being a morning and afternoon newspaper, which is dedicated to gathering, confirming and publishing information of all kinds such as local news, opinions, sports, market, training, economy, fashion, science and health, among others.
The Hollywood Reporter
The Hollywood Reporter is known for being a major American film magazine. It has always had the film scene as its main focus, although since 1950 it has also been in charge of disseminating information about the field of television, which is why it is currently one of the most influential in the entertainment industry.
This successful magazine has received a great deal of recognition, making it the chosen one to promote awards such as the Key Art Awards for outstanding achievements in works of art. In addition, The Hollywood Reporter became the first entertainment print medium to have its own website, which began operating in 1995.
The messenger
El Mensajero is another Spanish language newspaper, headquartered in San Francisco, California. It was published in 1987 and since its inception it has been in charge of making weekly publications, which are published on Sundays.
Its content is oriented to the Hispanic community and its sections include real estate, jobs, events, businesses, apartment rentals, health services, art, Latino pride, cinema, computers, contractors, sales, forums, music. , legal world and famous people.
With a weekly circulation of 110,670 copies according to Synovate in 2006 and 103,900 weekly readers in 2027, El Mensajero establishes itself as one of the leading print media in California.
If you liked the content of this post, we invite you to discover other information as interesting as this, already available on our blog.